recognized for our
state-of-the-art

facility by

An ever-evolving process

of learning to harness better
customize your own requirement with us
our research team can create
mission specific graphene for your needs.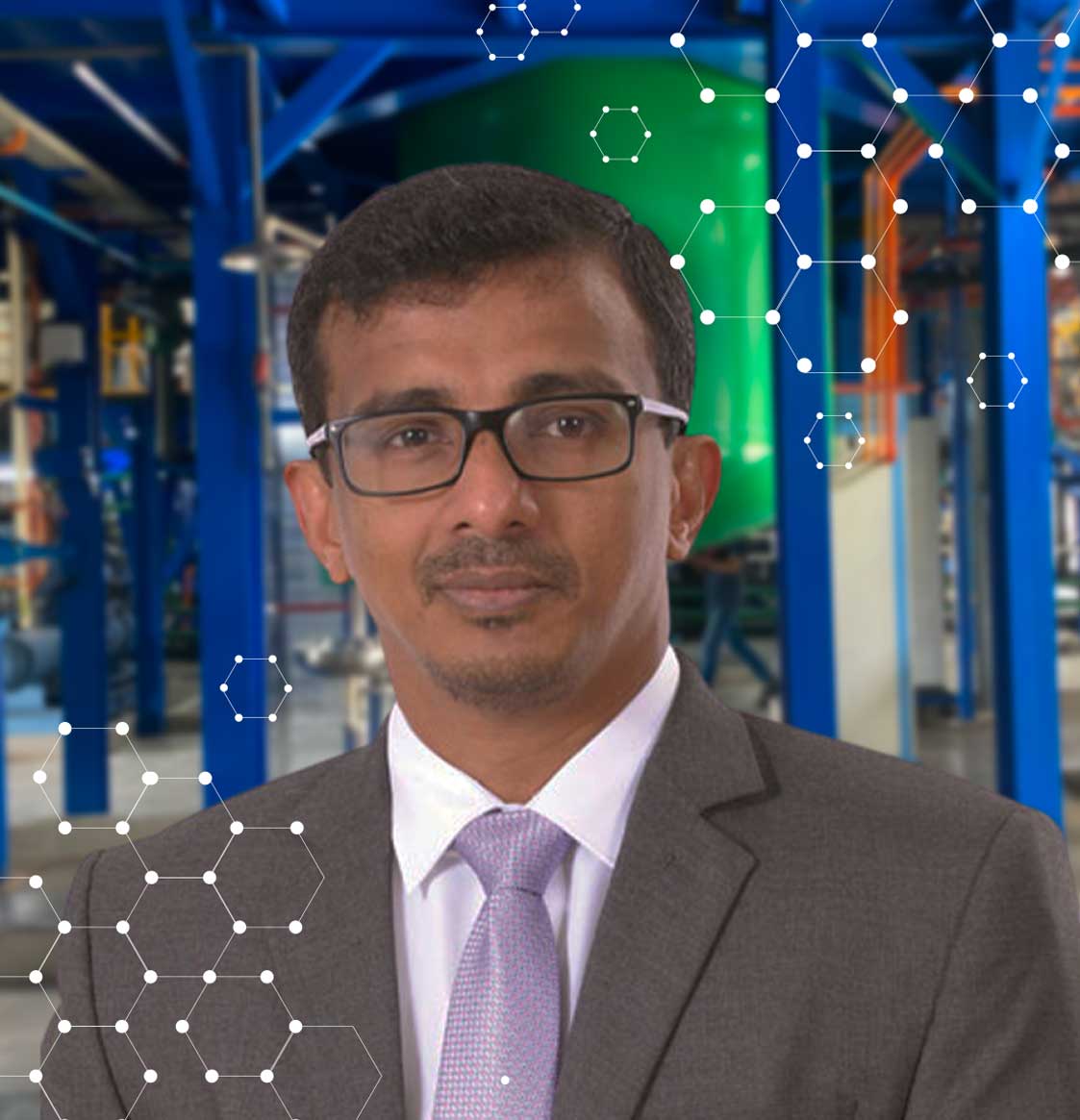 Our constant innovation and excellence within the world of Graphene are only brought by our expertise. Our team of engineers and scientists strive every day to find new ways of manufacturing graphene, perfecting their craft only to create a greater end product. A team that is spearheaded by Manju Gunewardene, our CEO with 25 years of experience in innovation, technology integration and research. Together with his leadership, we strive to be the world's leading producer of graphene-related materials.
from

extraction

to

execution
We combine the most advanced extraction, processing and application know-how with world-class R&D, innovative manufacturing, and distribution to deliver high-quality graphene
world's first graphene lead acid battery
We never knew that within 6 years we could innovate the world's first graphene lead acid battery!